The morning was chilly when we met up with Yeni and Catherine. It had been a little more than a year since the last time we had met. It is amazing how much a child can change in just one year! She has grown taller and is getting really good grades in school. She likes her teacher but was looking forward to the weekend to be with her mom.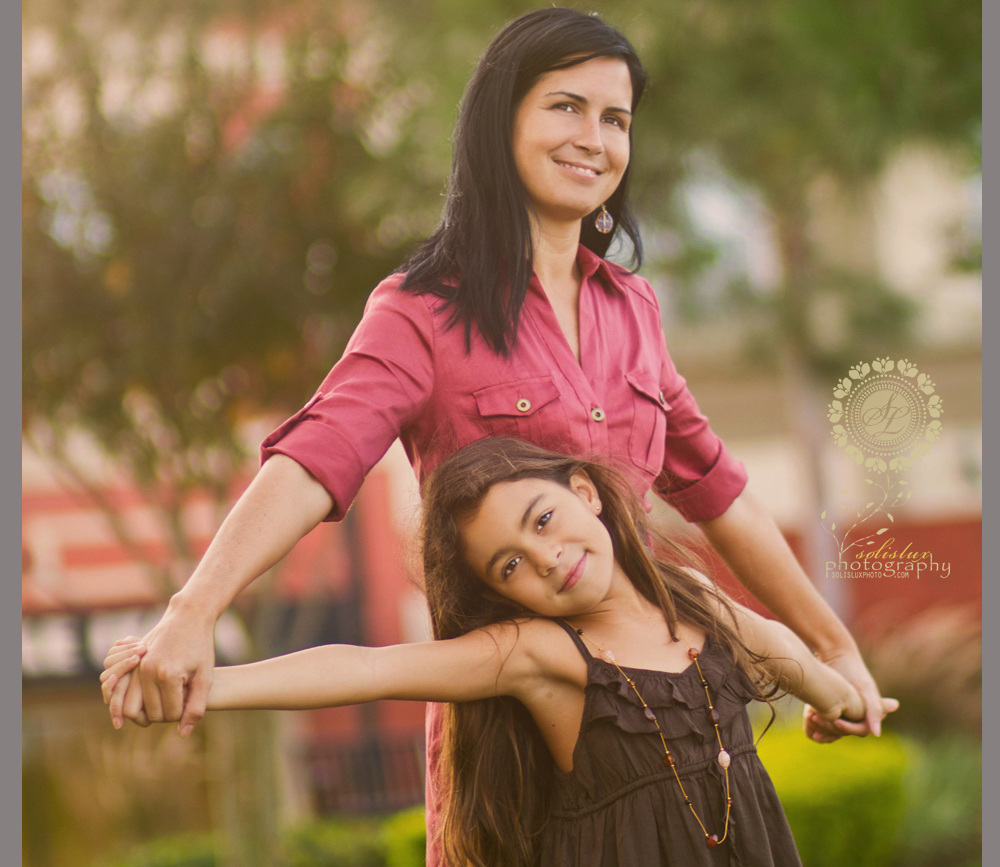 A daughter is a mother's gender partner, her closest ally in the family confederacy, an extension of her self. ~Author Unknown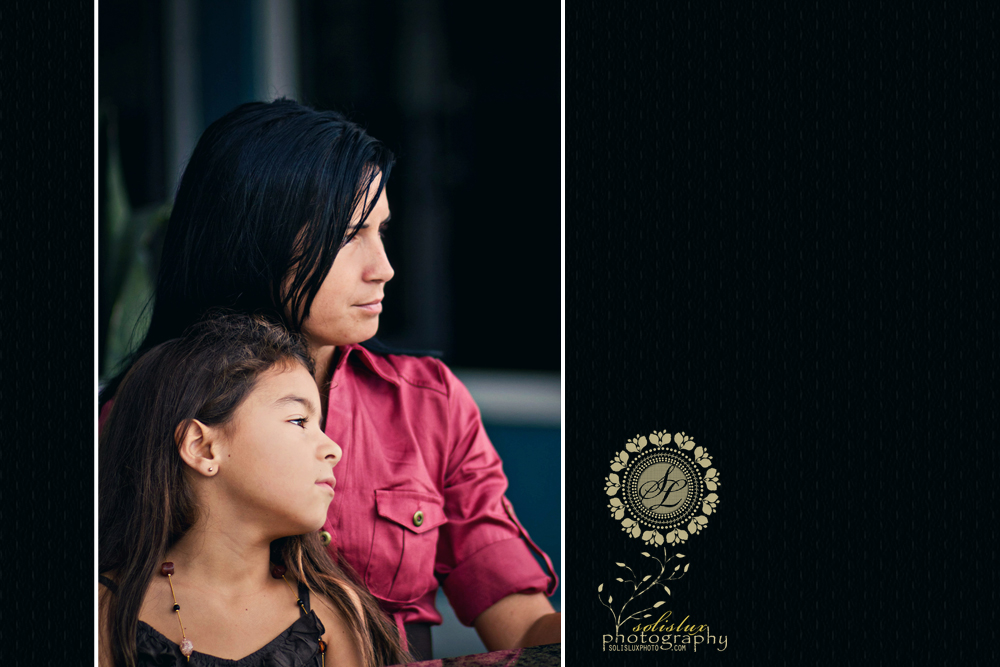 I love this image. It represents all that we look for in our mothers: strength, beauty, wisdom, and some one to always lean on.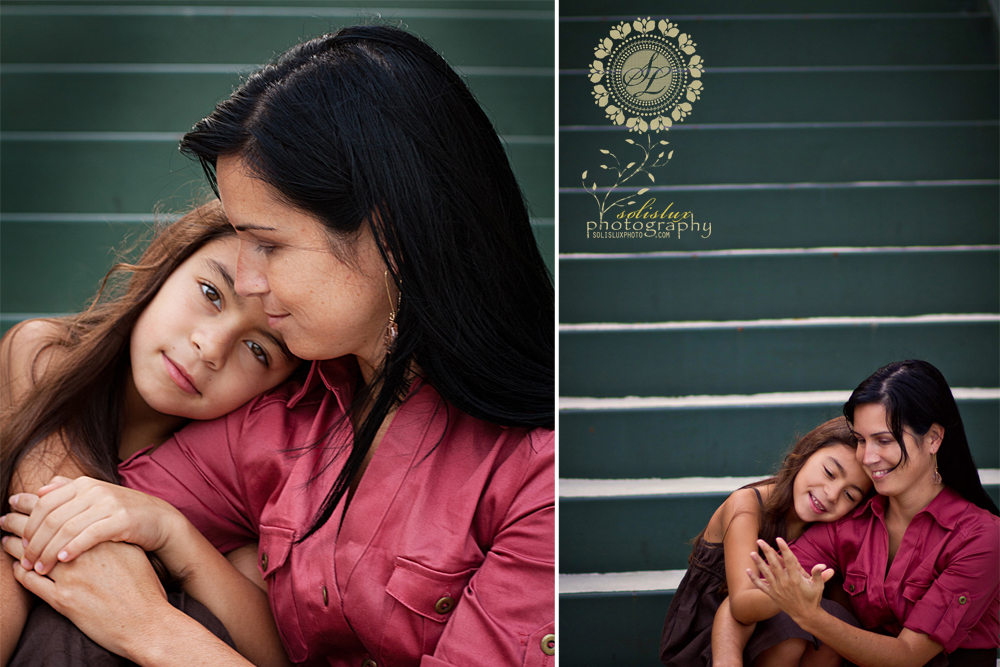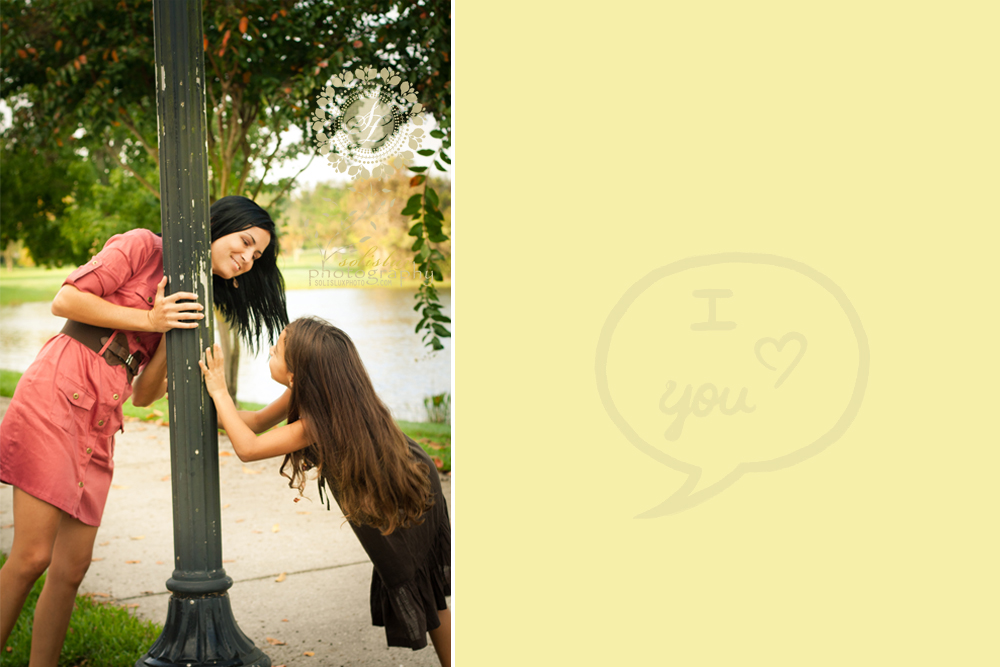 The girls played along the sidewalk of downtown, walking along as we followed en suite. The relationship these two have is so incredible. Catherine is lucky to have such a nurturing fun loving mom!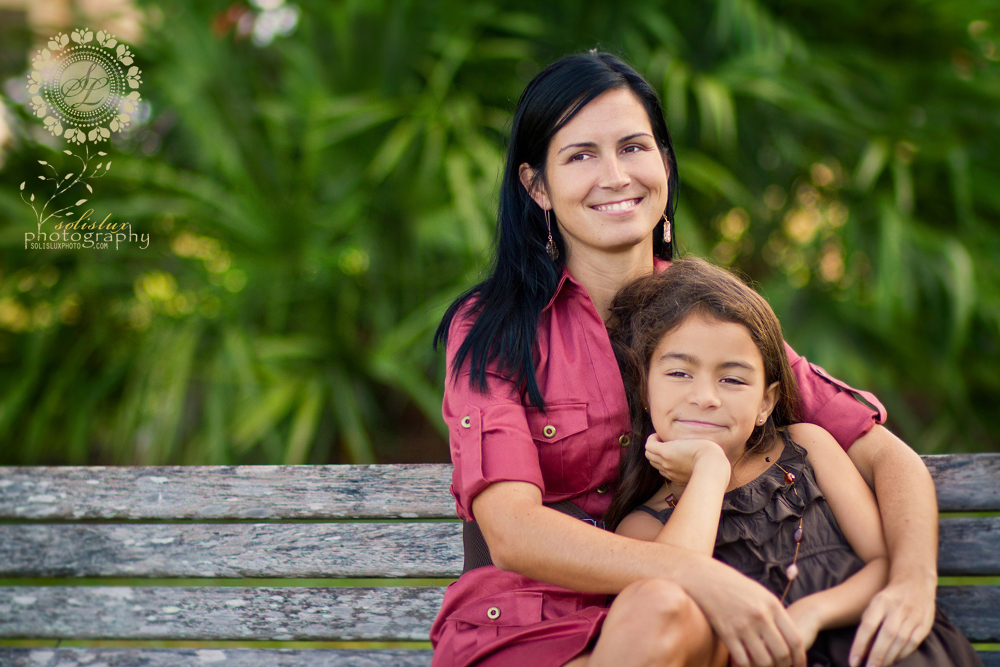 Towards the end of the morning they both began to tire. As they sat on a bench resting their feet we took the opportunity to grab a few more pictures. How could we not, they are both so gorgeous! We would like to thank Yeni and Catherine for meeting up with us and letting us capture this unique time in their relationship. We wish you both good fortune and can't wait to see you again!