It's a simple concept really. You wash your hands and instead of the chemicals and the toxins, the dyes and "other" ingredients going down the drain back into our soils and environment, they are omitted completely. A pure soap that cleans just as any ol' soap should and it doesn't hurt our environment or contaminate our waters. You get a Clean World and Clean Hands.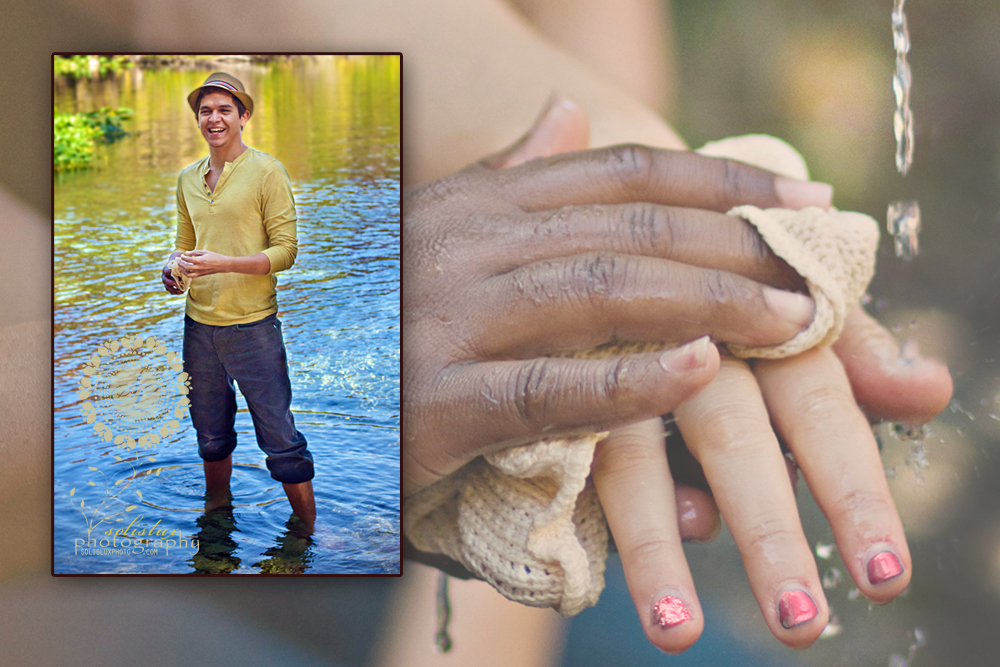 Meet Tony everyone! Tony is a bio-chemist and the founder of Clean World Clean Hands. He spent years in the lab of a major consumer products company, developing new formulas that could potentially change the world…or at least make somebody richer. Upon realizing the damage that was being inflicted upon our world, he developed a simple soap.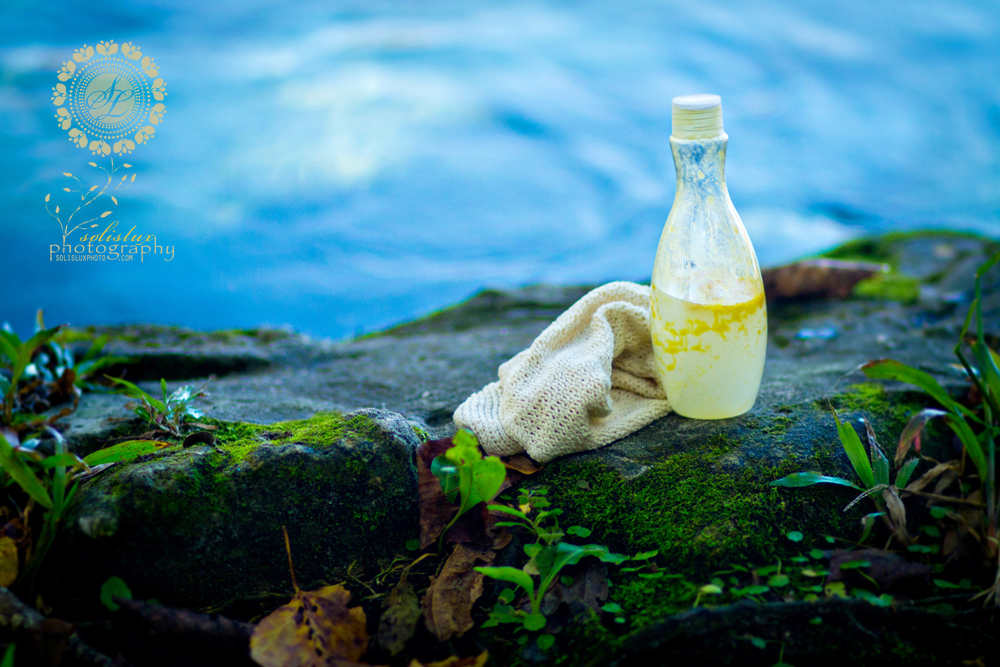 So how does it work? That is an excellent question, one that I am not qualified to answer…BUT there is a short video that will give you valuable information.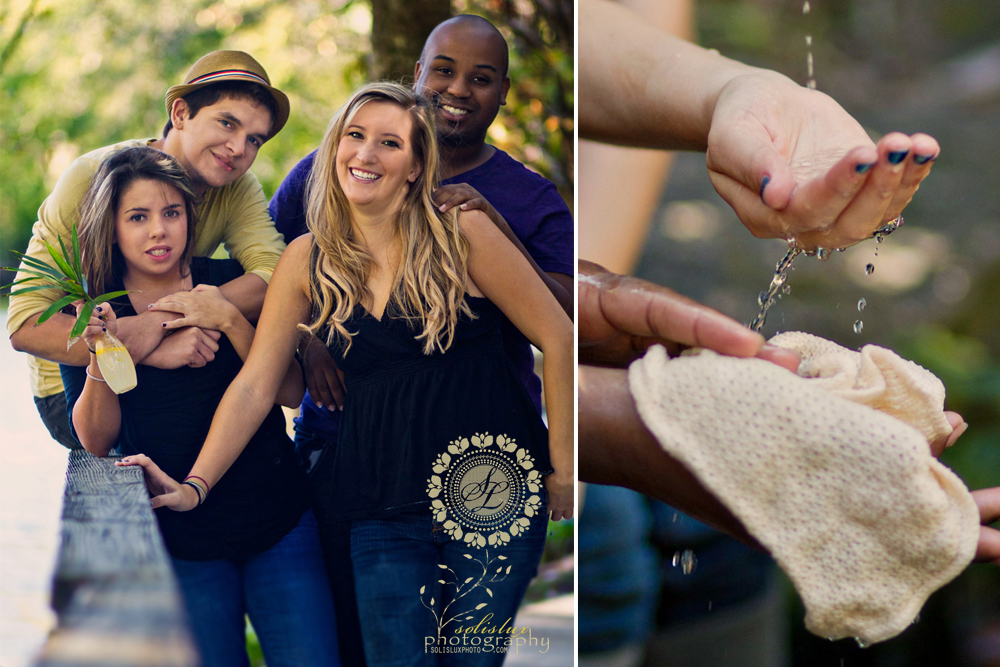 It's our world, and all it takes to make change is a little support. These causes don't get the proper start because enough people don't stand up and show their support. We might not see the effects we have on the envirnoment now, but we shouldn't sit idly waiting for that day…we should make sure that day never comes. So are you going to help change the world? All you have to do is wash your hands.
Please visit the Clean World Clean Hand Campaign Site to learn how you can help or "Like" them on Facebook.